Do you want to throw the ultimate dinner party and enjoy the evening with your guests rather than being stuck in the kitchen?
Would you like to be able to offer wonderfully tasty, home-cooked, gourmet food?
Have you ever wanted to feel like a guest at your own dinner party?
Bijou Catering can help make your event special and memorable
We aim to remove the stress of hosting, allowing you to focus on the important things of the occasion; enjoying time with your guests and savouring the moment.
Providing top quality, highly professional and yet very personal and friendly service, Bijou Catering will ensure your party and its cuisine will be a success.
We can take care of all aspects of organising your party or if you prefer, we can simply cook the food for you. Bijou catering stands for sophisticated and delicious homemade food.
We do not offer set menus as we understand that everyone has unique wishes and requirements. We bring together the finest locally sourced ingredients and tailor our service to your individual requirements specialising on small and exclusive parties.
Contact us today to discuss how we can assist with your next memorable event, for more info or bookings by email sophie@bijou-catering.co.uk or on 07804052161
Book Bijou Catering in Sevenoaks today! Here are just some of the many things Bijou Catering has to offer…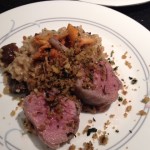 Dinner Parties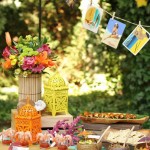 Themed Parties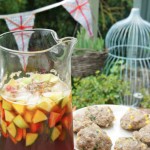 Garden Parties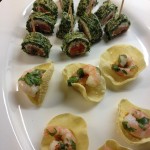 Canapés & Nibbles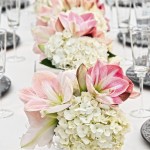 Decor & Table Arrangements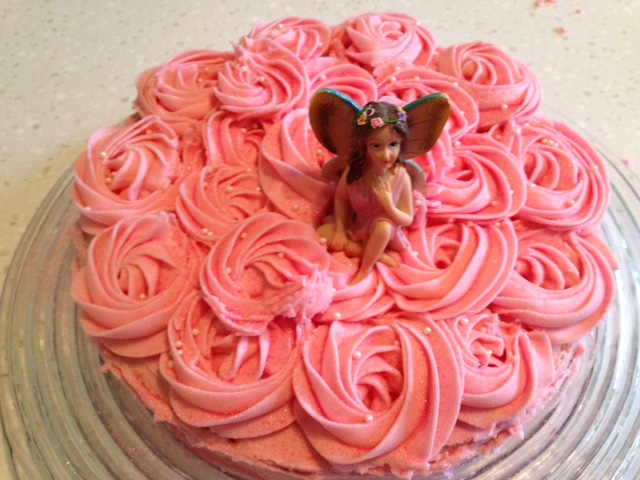 Cakes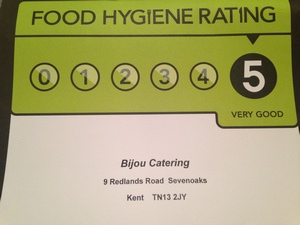 Get in touch with Bijou Catering Sevenoaks Today. Click Here to contact us